Our mission
"Accelerating transitions to a smarter and sustainable future"
Integrating sustainability
in your organisation's vision, strategy and actions
Developing a customized roadmap
that maximizes business value and total added value for society and the environment
Guiding and coaching
in topics like climate protection, circular economy, biodiversity and green infrastructure
Facilitating your engagement
to ensure ownership and acceptance
Accelerating transitions to a smarter and sustainable future
HOP3 Consulting aims at integrating sustainability into your vision and strategy. Our mission is to help you adapt your business model to a low carbon and circular economy.
Our core competencies include climate protection, circularity, biodiversity and green infrastructure, corporate social responsibility, public affairs, sustainability communication and stakeholder engagement.
Discover our mission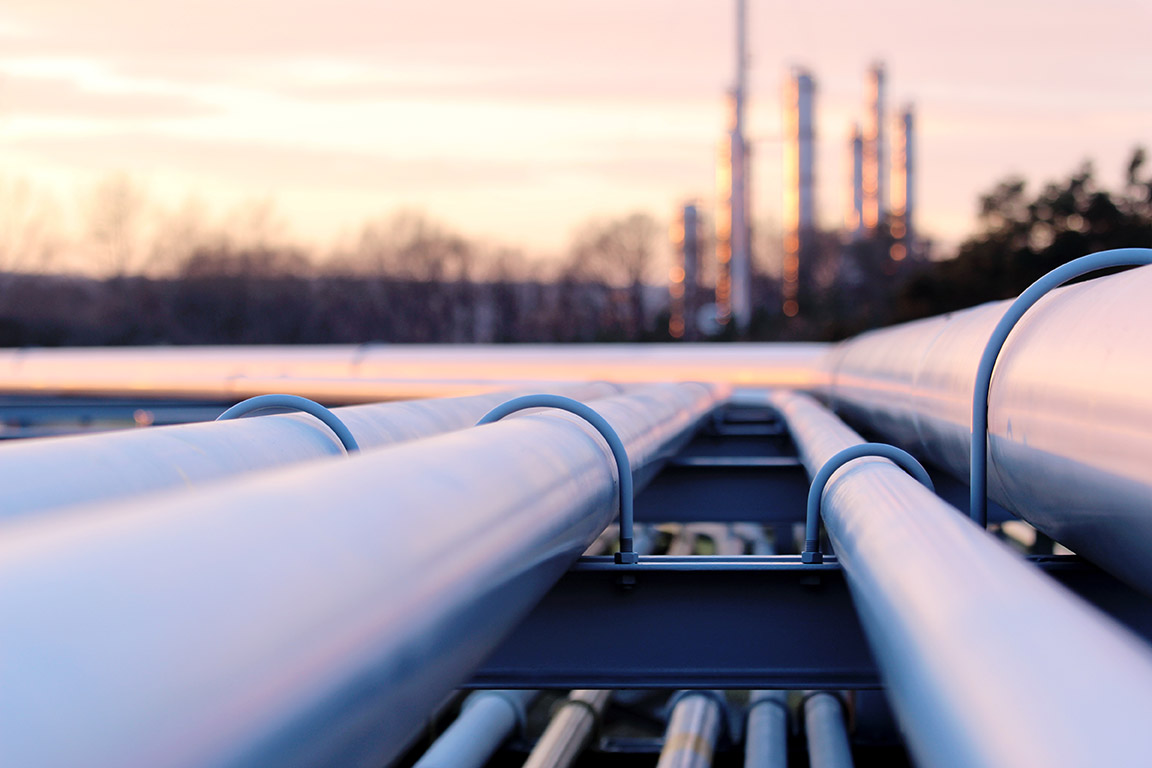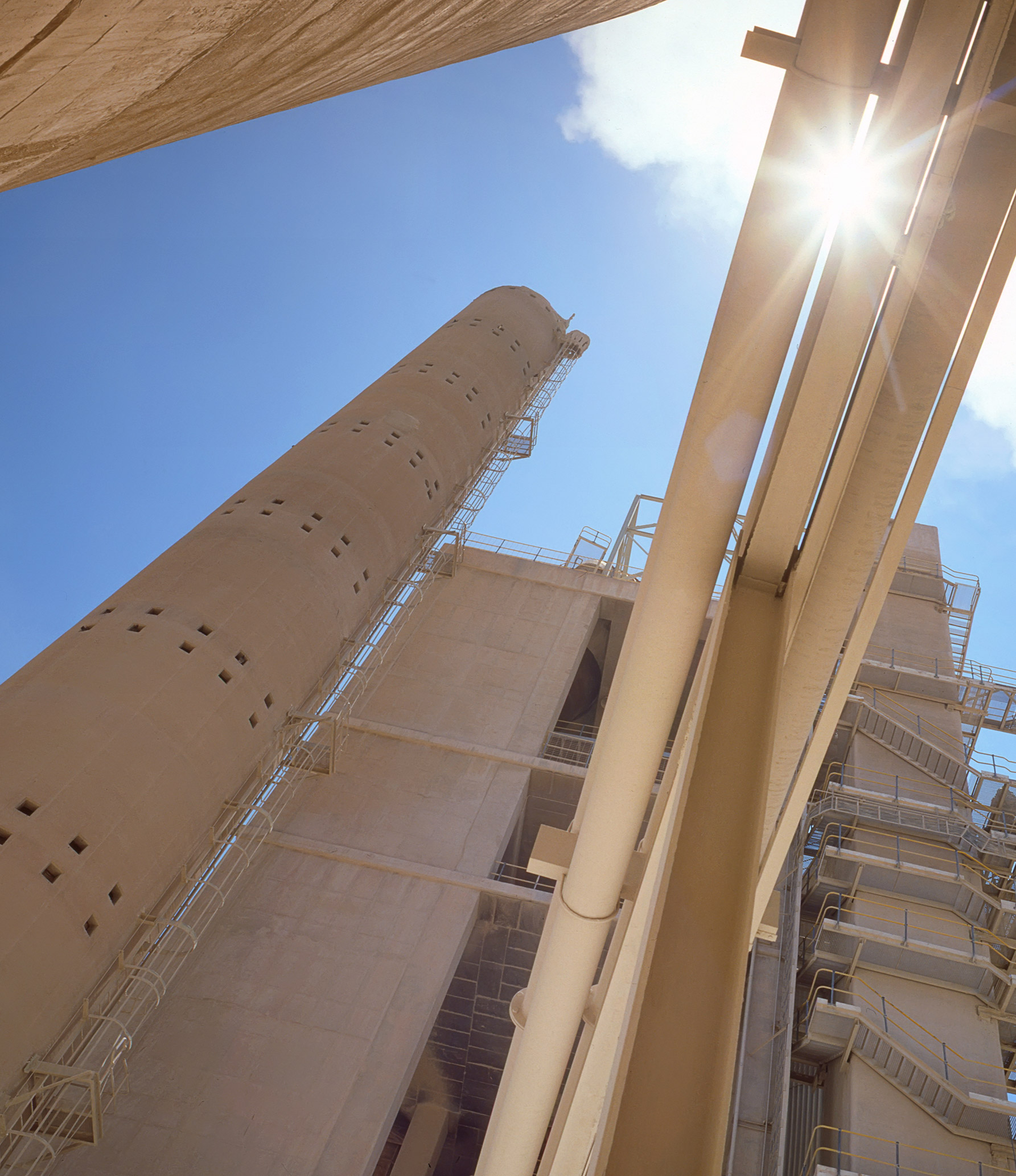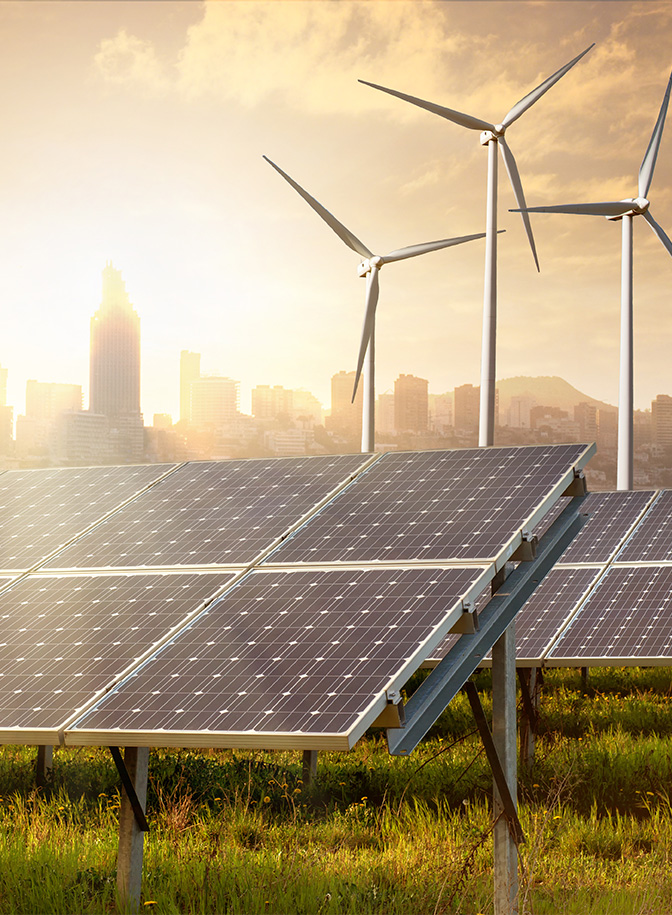 We offer you over 50 years of sustainability experience with the industry at international level. We follow the latest developments to come up with pragmatic solutions. We operate with the highest level of ethics and integrity.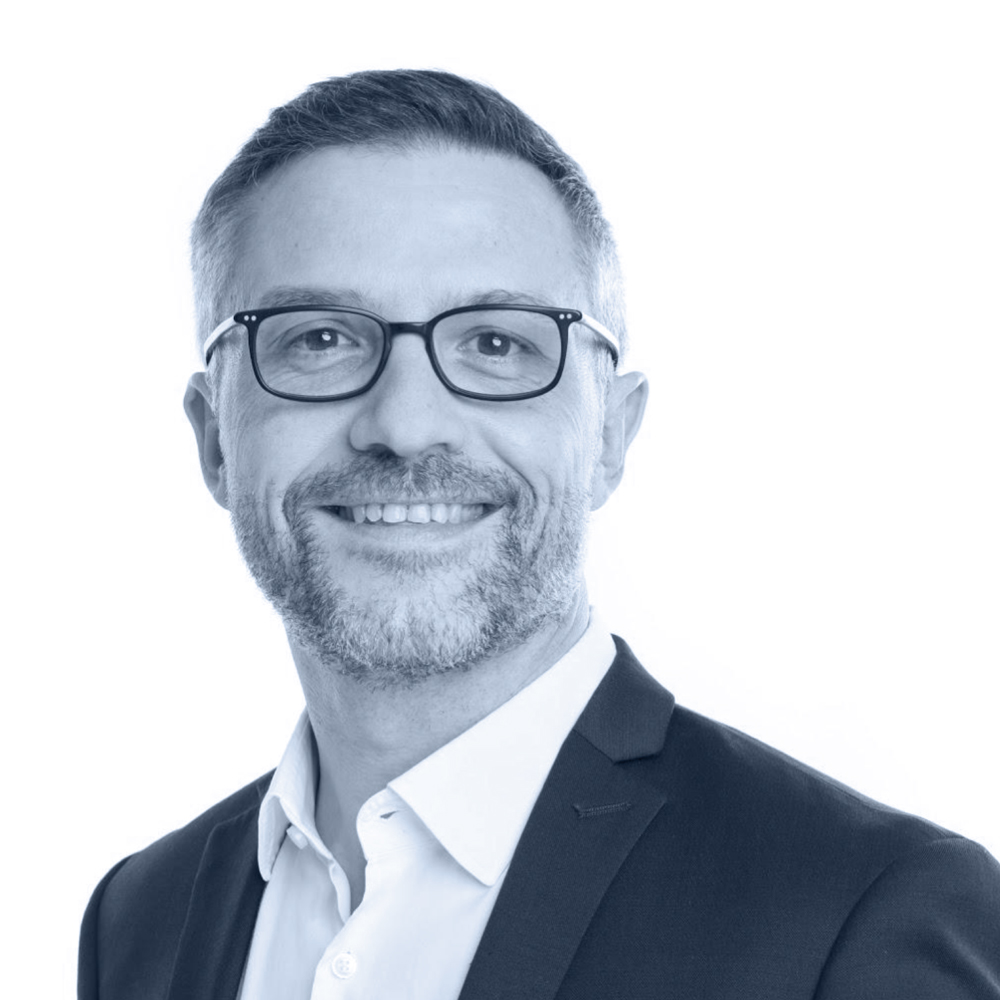 Bernard Mathieu
Managing Director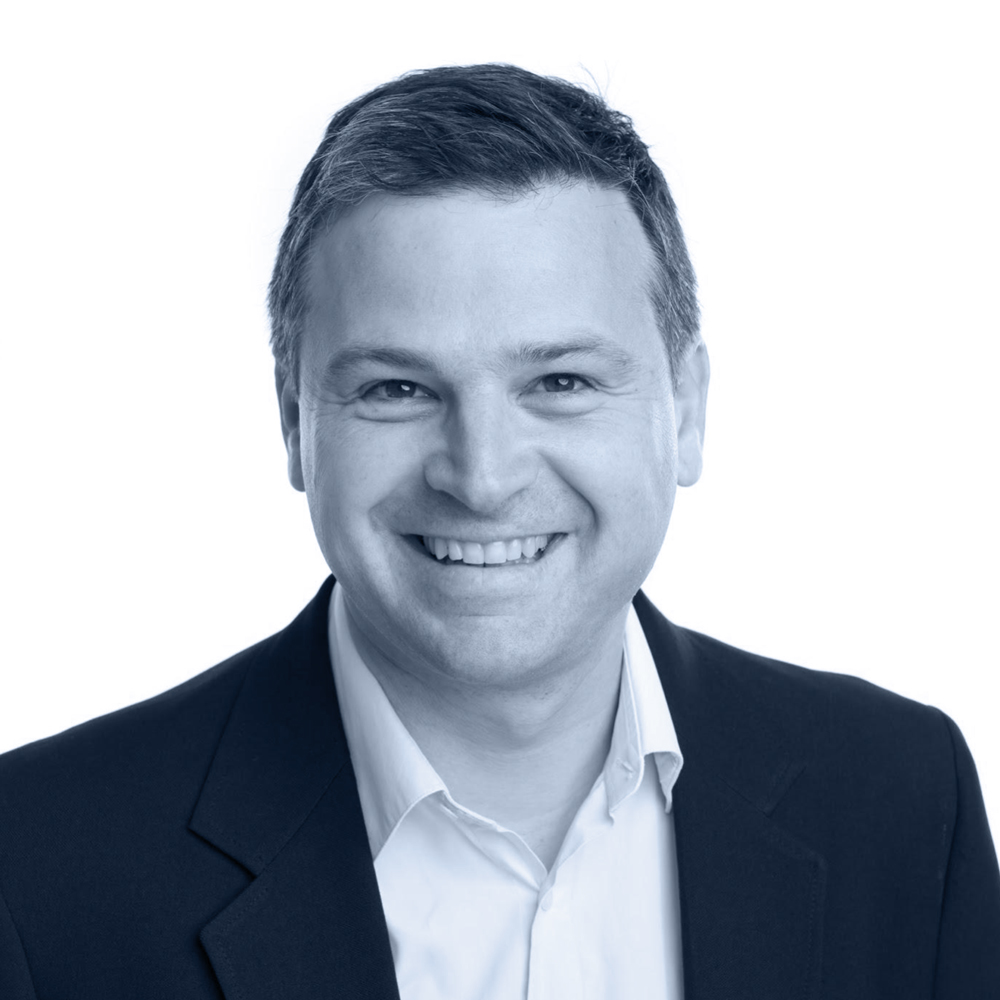 Boris Barov
HOP3 Nature Leader